Description
Knowing what to do about your marriage issues
is so much easier when you can get your private questions answered
LIVE by a marriage counselor
How MarriageLine Works:
When an issue comes up for you that you are stuck on, as a valued MarriageLine member, you can email your questions as they come up to info@themarriagerestorationproject.com. We will then answer your question, without your name being spoken, LIVE on the monthly group conference call. Recordings will be provided.
You'll have the answers that you need, from a marriage counselor with a 90% success rate so that you can go ahead and thrive in your relationship.
What's Included in the MarriageLine All Access Membership Area:
Private MarriageLine Members VIP Conference Line
Live Call Recordings
Exclusive Discount Coupons for Future Workshops
Reading Material Between Calls to help you with long-lasting success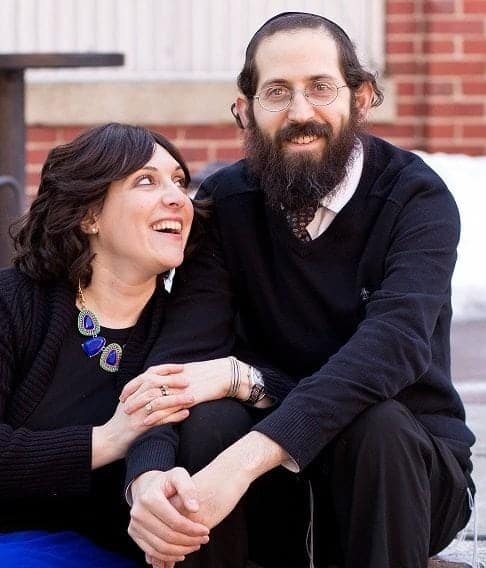 We look forward to providing you with clarity,
Shlomo and Rivka Slatkin