Struggling with Finding a Marriage Counselor to Work With Remotely?
Don't Let the Distance (Both Physical and Emotional!) Between You and Your Spouse Stop You From Creating the Relationship of your Dreams!
FACT: There's several reasons why you want to work remotely with a marriage counselor. Where you live may not offer you the best options, or your spouse may be deployed or living in another location, whatever the case may be.
No matter your reasons for wanting to work remotely, you can get the marriage help that you need, right here.
Does it actually work to do marriage counseling over Skype? How? You can read the details about how easy it is to work over Skype here.
The best way that we work to transform marriages in our marriage counseling practice is via 2 day Marriage Retreat. This can take place in our office, in your city, or on Skype. It's a game changer! There is no other online marriage counseling retreat out there that offers you 2 full days of intensive marriage counseling plus 8 (90 Minute) Follow up Marriage counseling sessions. We specifically put those followup sessions together in our Retreat program to secure your success and "say no" to backsliding and reverting to old habits and patterns.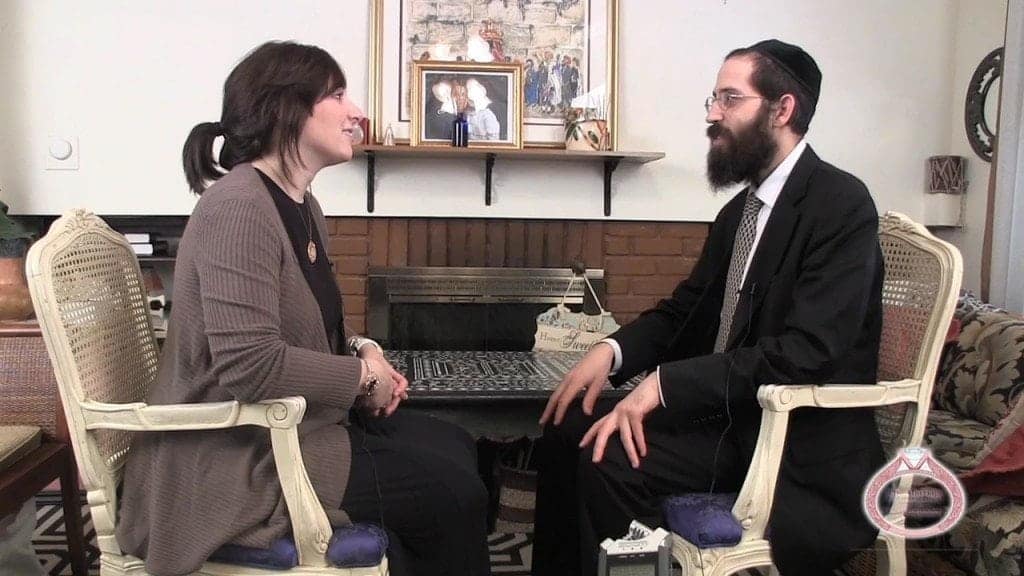 In our marriage counseling sessions you talk to your spouse directly, communicating and connecting with him/her sitting face to face. So while you will be able to talk to me like you would in my local Maryland office, the majority of the work is going to be through you and your spouse dialoguing, making the distance a non-issue.
The Incredible Benefits of Working Remotely on Your Marriage
No Need to Hire a Babysitter.
No Rush Hour Traffic.
Extra layer of privacy
The calm you experience during your session begins to permeate your home and benefits others that enter your home. That sense of calm will help your children and will stay with you long after your session. We all need calm in our busy, hectic lives! This is our favorite benefit of remote marriage counseling!
How Couples All Over the World are Transforming their Marriage in 2 Days!
The 2 Day Marriage Restoration Retreat
A Comprehensive Solution with Built In "Say No to Backsliding" Followup Sessions
You've been researching a solution that will offer you the best marriage support, regardless of distance. You have unlimited options at your disposal yet it can feel risky to pick any marriage therapist that works remotely as you don't really have the ability to meet them in person. You are looking for the MOST impactful and safe experience so that you can transform your relationship right away.
Our Private 2 day Marriage Restoration Retreat is a comprehensive solution to fixing marriage problems that includes 8 followup sessions via Skype.
What Happens During the 2 Day Intensive Retreat:
My name is Rabbi Shlomo Slatkin and I am a Licensed Clinical Professional Counselor and a Certified Imago Relationships Therapist (Advanced Clinician).
For over 10 years I have worked to successfully save countless marriages. My work has been featured on Fox, Huffington Post and other news sources.
I've put together a tried and true formula for you so that that you can feel optimistic and hopeful again about enjoying a marriage that is respectful, supportive, and healthy. It would be a privilege to work with you and support you in effectively bringing back clarity and love into your relationship.
If you're experiencing difficulties in your marriage, you NEED to have an intensive experience in order to create a breakthrough for your relationship.
And it is also crucial to have followup to integrate what you've learned so that your results will be long lasting- which is what you want!
Unlike a marriage workshop where you participate in a group setting with other couples, the retreat will give the privacy you need to deal with some of the most painful and personal issues you are facing in your relationship.
The Marriage Restoration Retreat is two full days of Imago Therapy, plus 8 followup sessions in person or on Skype, where you will see how Imago theory applies to your unique situation, including why you chose each other, why you are now experiencing conflict, and how the Imago dialogue and other processes can provide you with healthy, supportive tools to unburden your relationship- calmly and comfortably to achieve maximum growth and healing.
Let us share the excitement that we have for Imago Therapy and help you transform your marriage today!

Any couple interested in restoring their marriage and sustaining it will be blessed if they follow the logical and clear steps and processes described by Rabbi Slatkin, MS, LCPC in the Marriage Restoration Project.
Harville Hendrix, Ph. D. co-author with Helen LaKelly Hunt of Making Marriage Simple: Ten Truths for Changing the Relationship You Have into the Relationship You Want.
We'd be separated right now if not for Rabbi Shlomo Slatkin. Ten years of marriage, 3 kids under 6, and ongoing arguments about the same issues brought us to a fork in the road. We had a breaking point that started the divorce process. After a week of separation, we agreed to seek counseling. We found a praised relationship counselor, but our meetings with him led to increased resentment, new ways to hate each other, arguing, and the worst feeling either of us have ever had. Counseling failed miserably. I was seeing an independent therapist, who happened to be an Imago certified counselor, and he gave me the book "getting the love you want," and the text resonated with both of us. After searching for retreats, we found Rabbi Slatkin. My wife was raised Catholic and I was raised without religion. Finding a new point of view was important to both of us. We wanted to truly listen to and seek guidance from a new influence. We live in Michigan and drove to Baltimore for the session. My wife and I found what we were looking for! We found each other in the deepest way possible. No arguments. No resentment. We felt like we started a second marriage or graduated from "marriage college".  We are eager to recommend the Imago process, and Rabbi Shlomo Slatkin, to any couple. Especially those seeking restoration of their marriage, a deeper connection, or couples who need to "find each other" again.
Tracy & Fred, Michigan*

*Individual Results May Vary.
By the time you finish reading this, another marriage will end in divorce. Good news, you can do something about it!
*Individual Results May Vary