Who's got time in their day to do 1 more thing? We don't either! That's why we created this INSTANT training for you to be able to fix your relationship in 1 hour. Tall order? Yes, but doable? Absolutely.
Even though you're going to get taken to your instant training right away, only sit down to watch it when you are able to invest an hour into being fully present and committed to watching. We're going to OVER-DELIVER important groundbreaking material that you can't get anywhere else but TheMarriageRestorationProject.com. Enjoy and we'll be talking with you over on the other side!
In this Instant Training you will learn:
Discover what will make THE MOST positive impact in your relationship in 1 Hour
Why the absence of this 1 thing is the MOST COMMON reason for divorce
Why you can't just stay together for the kids and if you are, what you can do to change that
What to do if you've fallen out of love or think you'd be better off with someone else?
What to do if he/she is never going to change
AND SO MUCH MORE!!!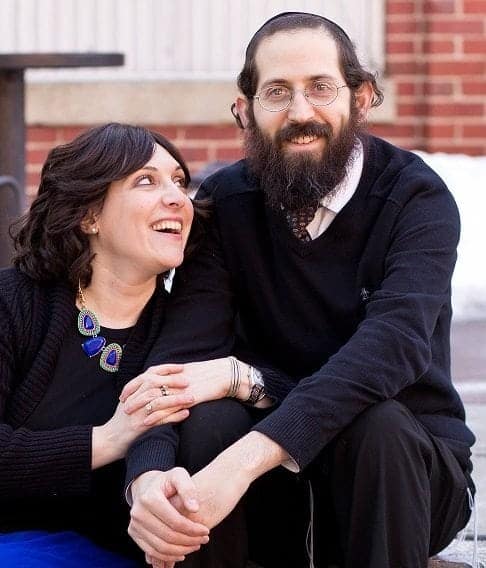 *Individual Results May Vary